Events


-WINERY EVENTS-
Fall 2020 Member Party
We appreciate all of you so much and we want to celebrate with you! Due to statewide restrictions, we will be foregoing a Fall pick up party. However, we would love to see you and give you an opportunity to pick up your wine shipments. During the month of October, we are booking 30 minute appointments where you can come hang out with us and try the new Fall releases. Please contact us for a reservation. We wish you all health and happiness!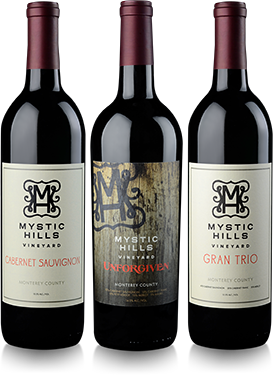 Movie Night with Joel
This event has been canceled. We will bring it back August 2021.
If you don't receive our emailed newsletters, please let us know.